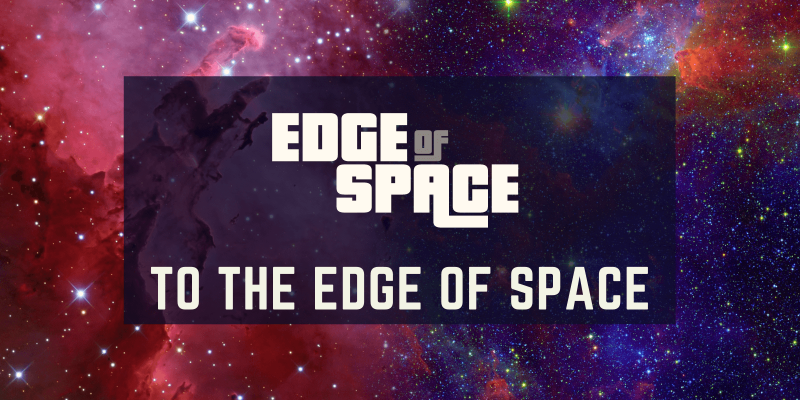 "Time and space are finite in extent, but they don't have any boundary or edge. They would be like the surface of the earth, but with two more dimensions"

Stephen Hawking
Have you ever asked yourself the question 'can I travel to space?' SpaceX has already opened up the possibility of space travel for all through their successful launches. But what about the alternative space travel option? Have you ever wondered what the earth looks like from space?
A Start-up Called "Space Perspective" has come up with an Idea of sending people on brief space expeditions. The journey would see a pilot launch from the Shuttle Landing Facility at NASA's Kennedy Space Center in Florida, to fly passengers on a two-hour ascent above 99% of the earth's atmosphere to 30,000 meters and stay there for another two hours, and return to the surface of the earth 120 minutes later.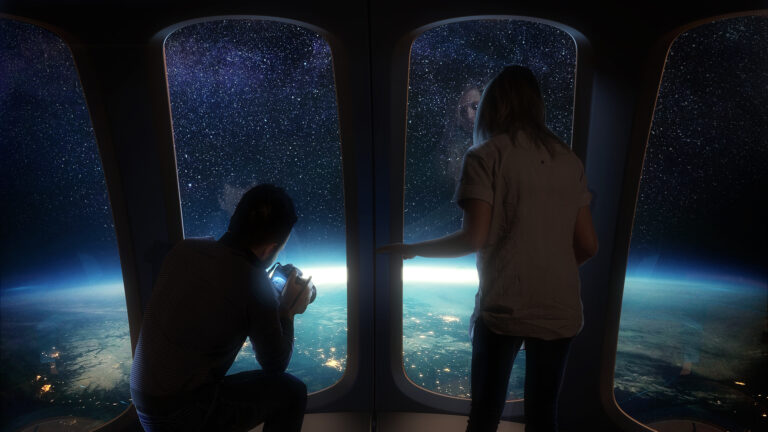 Promising space tourism start up launched by Founders Jane Poynter and Taber MacCallum would be more than happy to take tourists to the edge of space for a small fee. And no, it's not a 1-way ticket. The to and FRO air ticket would cost you $125,000 presumably with taxes included. The mission is named as "Spaceship Neptune." The passengers are seated in a capsule which remain attached to a gigantic air balloon.
Designed for American space tourism start-up Space Perspective, the two-part spaceship consists of a 4-metre-tall and 5-metre-wide pressurized pod shaped like a spinning top, which is attached to a giant high-altitude balloon. The Neptune craft will take up to 8 passengers and a suite of research payload on a 6-hour journey to the upper edge of earth's atmosphere. The designing of capsule is much important so that the passengers would get spectacular view same as that of an astronaut. This is the reason that the Pod has been carefully designed by keeping human experience at its core and will pave the way for the future of commercial space travel.
Space tourists would get the opportunity to take breath taking videos, social media selfies, and photographs from the edge of space and share them with their network once they touch base. Upon arrival, all passengers will be picked up by a boat stationed in the Atlantic Ocean. The start-up plans to launch their space balloons from the Kennedy Space Center, but they're still finding their way through the FAA's red tape.
Neptune's first un-crewed test flight, as confirmed by Space Perspective is scheduled for early 2021 from the Shuttle Landing Facility at NASA's Kennedy Space Center in Florida, USA. Space Perspective is just one of many initiatives hoping to send members of the public into space.