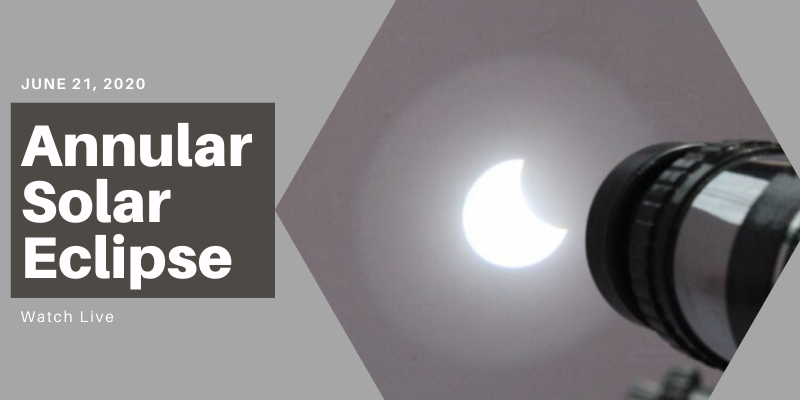 Watch the The Annular Solar Eclipse live!
An eclipse is an astronomical event where three celestial bodies are aligned in such a way that when one astronomical object passes between two other celestial bodies, it obstructs the source of light from the viewer ( in our case Earth) hence casting a shadow.
Read More and know about do's and Dont's here
Here are some alternative streams you can watch the Live!
Get ready to witness India's third lunar expedition with Chandrayaan – 3 aiming to touch…
Image made through Photoshop by Palak Part 1: Overview If you consider yourself a part…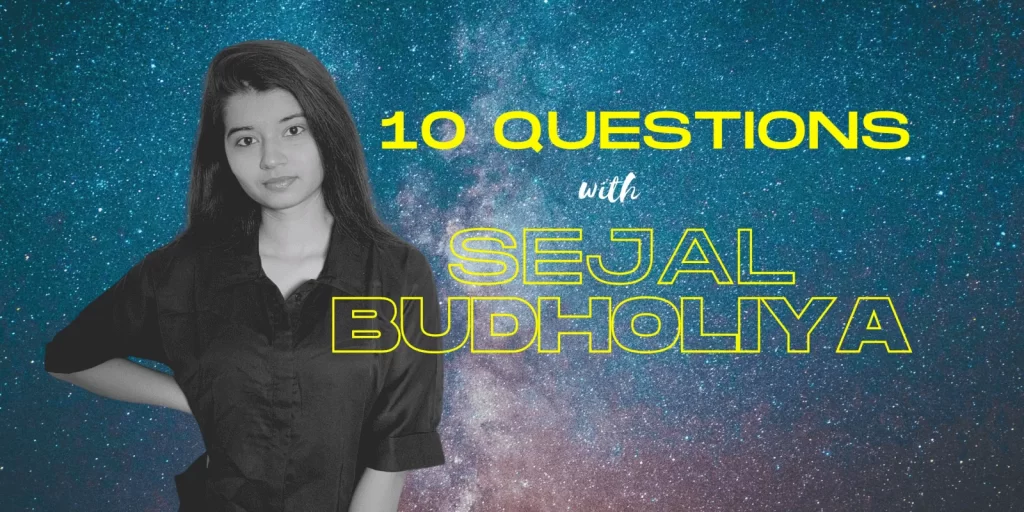 Sejal Budholiya ________ Interview by Aparna Ravi Cheery right off the bat, my conversation with…