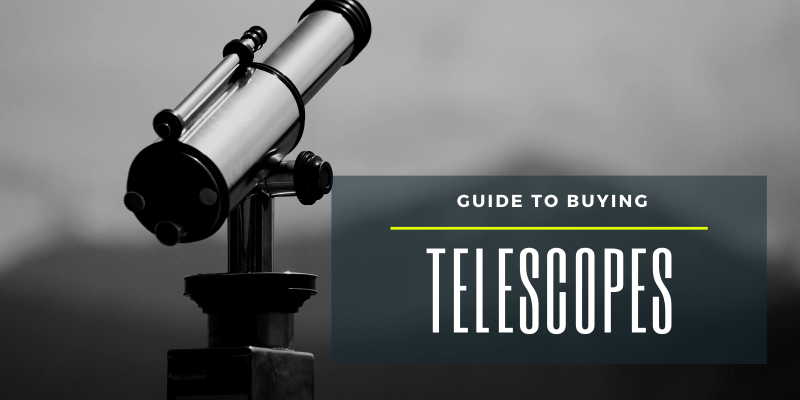 Below are some of the best options available for you among the reflecting telescope section. Have fun finding your match!!!
Celestron 114 EQ
This is an affordable beginner telescope, designed for accurate tracking and also, it is designed for a quick start. You can smoothly track celestial objects, stars, planets, and more with the slow motion controls. It minimizes optical aberrations, offers bright images and is perfect for deep sky astro-photography. Ideal for planetary and lunar work, its optical design helps in viewing even remote star clusters, nebulae and galaxies.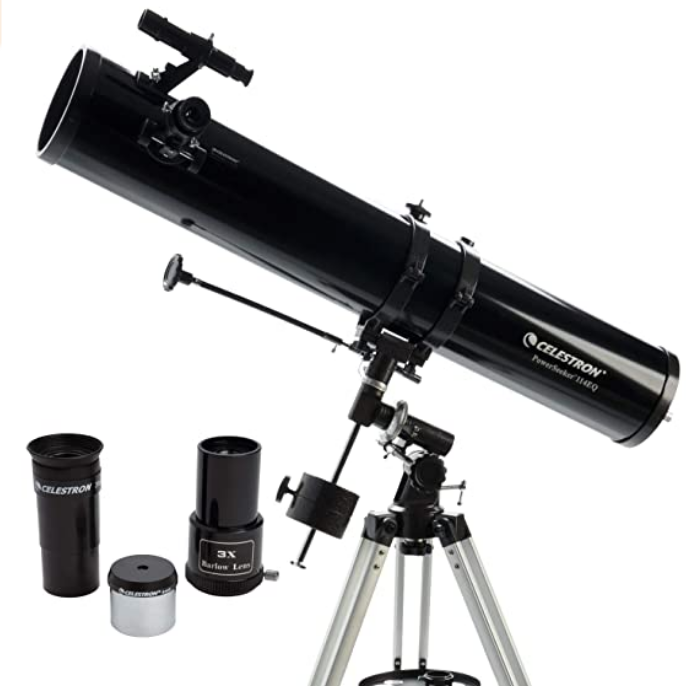 Specifications
Price: starting from INR 13,999
Aperture: 114mm
Tripod style: AltAz with equatorial plate
Magnification: 260x
Weight: 3.5 kg
Product manufacturer: Celestron
Orion Funscope Tabletop Reflector
This is a portable and easy to use telescope. Included red dot finder scope makes it easy to aim the FunScope at things in the sky. The FunScope telescope's 76mm aperture, or diameter, can also obtain good views of bright planets such as Jupiter and Saturn.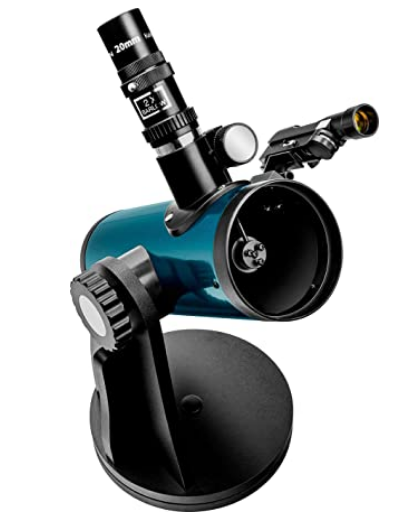 Specifications
Price: starting from INR 16,829
Aperture: 76mm
Tripod style: tabletop
Magnification: 50x
Weight: 1.81 kg
Product manufacturer: Optronic technologies, Inc
Celestron Astromaster LT 76AZ
This is an amateur astronomy telescope with good quality features. It is a quick, easy, no tool setup, which comes with a permanently mounted star pointer, pan handle for accurate pointing. It gives clear images of the Moon and planets. Easily observe the belts and moons of Jupiter and the rings of Saturn.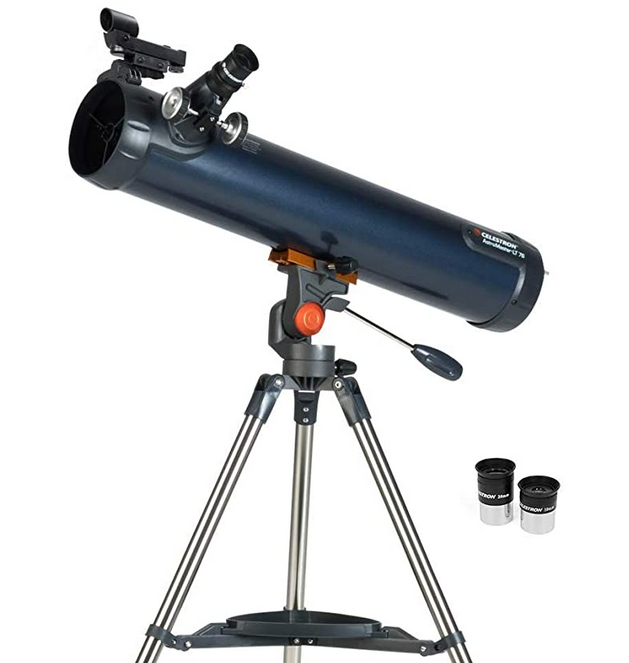 Specifications
Price: starting from INR 11,800
Aperture: 76mm
Tripod style: AltAz
Magnification: 180x useful magnification
Weight: 5.44 kg
Product manufacturer: Celestron